Training
'Wordshark Online' FREE 30 minute demos 
These webinars are suitable for anyone who is new to Wordshark Online, have used previous editions or just needs a refresher session. Covers: Getting started / Placement test & automatic progression / Word lists & games / How to set work – including creating own lists / Student progress
(UK Times) Not in the UK? Find out when these demos are where you are.
Can't wait until the next date? Check out the recorded webinar instead: Click here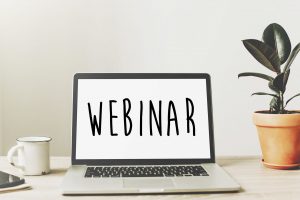 Notes:
Important! You may hear the voices/see the names of fellow attendees for these group sessions
Check your spam/junk folder if the zoom confirmation email isn't in your inbox
Ask any questions you may have during these informal 'group' webinars
Looking for prices and free trial option?…
Find about more about Wordshark Online!…
Looking for Numbershark demos?
Click here to access the 'product tour' and other information via the menu, or take a look at the 'how to' area in the help centre for Numbershark. Unfortunately, product training isn't available for Numbershark.
Wordshark is a wonderful program which has been very well received by students, parents, and teachers alike.

Janine Ric-Hansen, Student Support Coordinator-Primary

International School Haarlem, The Netherlands