Wordshark allows you to create your own spelling lists. Recording the words and adding pictures is easy and fun, and children often do this themselves.
A fun way to tackle everyday homework
Get extra practice with specific, tricky words
Meet spelling targets
Prepare for tests or exams
Learn words for a class project such as the Romans
You can also add foreign language spellings to Wordshark: French, Dutch, German, Italian, Spanish and Turkish.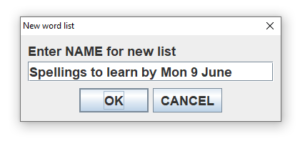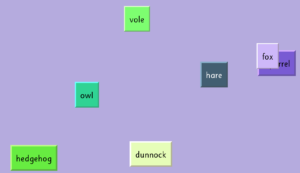 Being able to set my own word lists is particularly useful.
Angela Rogers – Parent, Porthcawl