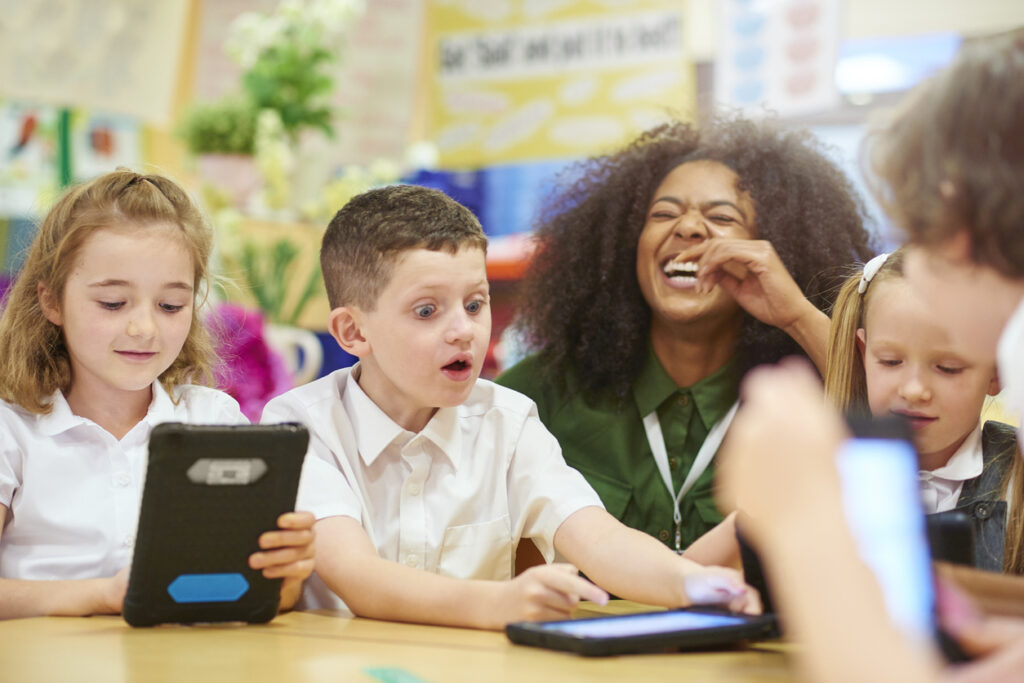 Newsletter Sept 2022 Wordshark Online
How a
school
in Australia is using Wordshark
"Implementation Model for Wordshark – Why we chose Wordshark: St. Leonard's is working hard to ensure our literacy program aligns with the science of reading. We have adopted a school wide, systematic phonics program and we implement termly monitoring at both the cohort and individual level. A significant challenge, particularly in the early years, is the widely different phonic skills of students within each class and teachers find it time-consuming and difficult to personalise each students' learning…"   
Staff training?
The best way to maximise the benefits of any technology and enhance teaching and learning is to build colleagues' skills and confidence in using it. Graham Macaulay, LEO Academy Trust

In addition to our free webinars we have launched a training page that includes; print-outs for practical training sessions, advice on how to introduce Wordshark to your school and links to videos and other help. 
Click here to start training!… 
What's new in Wordshark?
The weekly popup is available now for all students – a great motivator, providing feedback of the week's achievements

 

For those completing Supershark, they are automatically moved on to lots of further practice to keep them mot

ivated with a miscellany of moderately hard words to read and spell – 'Practice after Supershark' (please note not intended for or available as set work)

 

Settings are much easier now to use and you can as teachers set them at individual as well as group level

 

As teachers you can now change a student's passcode via their individual student settings – useful if you want easy passcodes for younger children

 

You can, under student settings, disable the 'own word list' facility for individual students if needed

 

The update also includes a number of bug fixes and minor improvements

 

 
Secondary school? 
We are also now at the final testing stage of lists of vocabulary and sentences for secondary schools. These will become available later this term. 
Did you know?

The most expensive sticker items in the 'Ocean Scene' shop are the whales and sharks

 

The cheapest items are snails, starfish and small plants such as anemone, at 50 coins each!

There are 16 Avatars to choose from in Wordshark Online including a swordfish and a lionfish