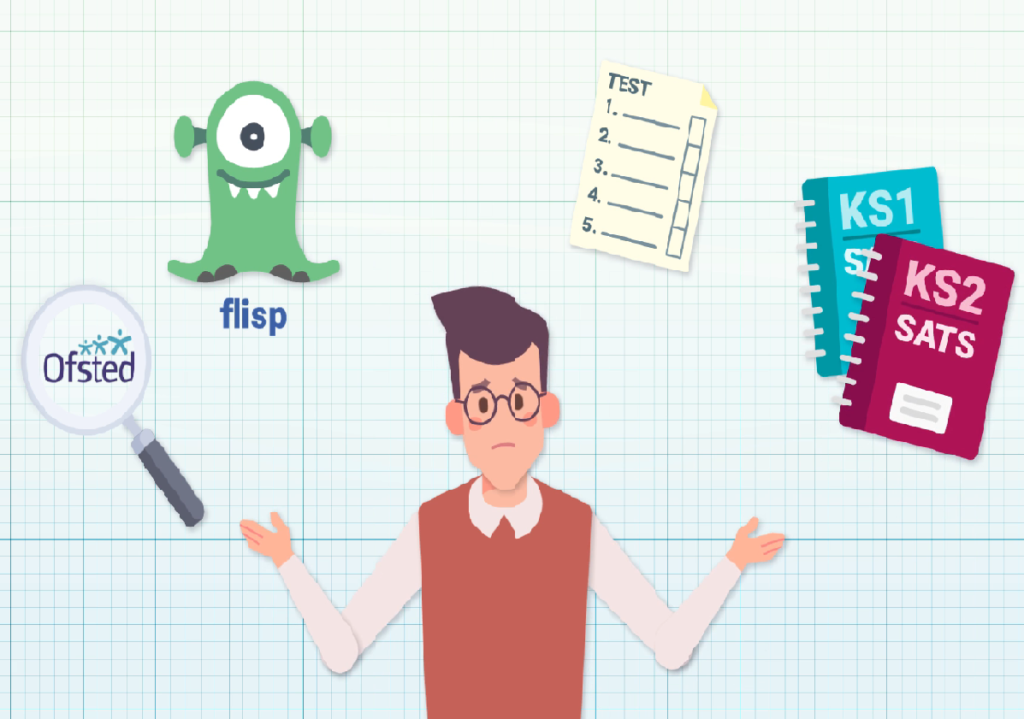 Newsletter April 2023 Wordshark Online
Exams on the horizon? This newsletter focuses on ways to support your students, linking to a blog on revision techniques, exam tips and dealing with anxiety. We also look at how Wordshark can help prepare pupils for KS2 SATs, the Phonics Screening Check and more.
For revision and exam techniques and helping students deal with anxiety Click here to read the blog!
Covering:
Upcoming tests and how Wordshark can help…
KS2 SATs  (Tuesday 9th May – Friday 12th May)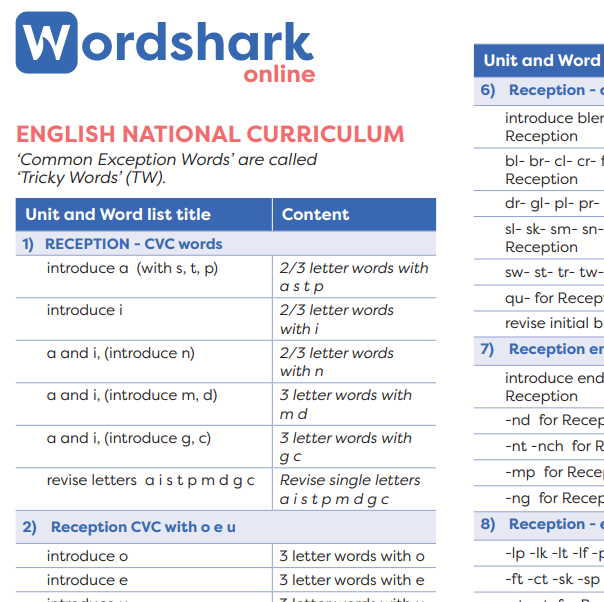 Help students revise the spellings from the 'English National Curriculum: spellings' course.

Click here

for instructions on setting work

 
Phonics Screening Check (Commencing Monday 12th June)
Good preparation for this is in the 'English National Curriculum: spellings' units in Wordshark – found at the end of Year 1 lists.

Click here to view a summary of the course 

Ideally have an adult sit alongside the child to record their responses using the 'Say Word' game.

Click here

for instructions on setting work

 
4 suggestions for KS3 and beyond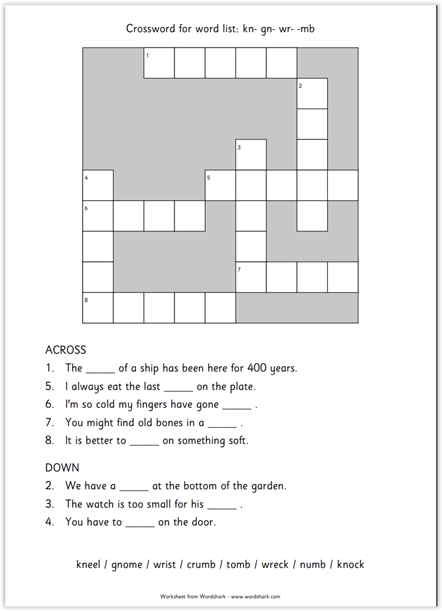 Wordshark's Key Stage 3 subject lists provide revision support – and practice in spelling vital vocabulary
Students can be encouraged to create a few of their own lists by clicking on 'Own Lists' in their dashboard – but always check they have spelt the words correctly before they start playing the games!
Creating quizzes using the 'definition' list facility can offer a fun to help remember vital information. This

allows you to add a second recording for each word – giving a definition (or translation!)

For instructions on creating your own lists including ones with definitions Click here
Did you know?