PATOSS Virtual Conference 22nd April 2023

Welcome to this PATOSS Conference page!
Please choose from the clickable buttons below or email online@wordshark.co.uk with any questions
(Or scroll down for videos)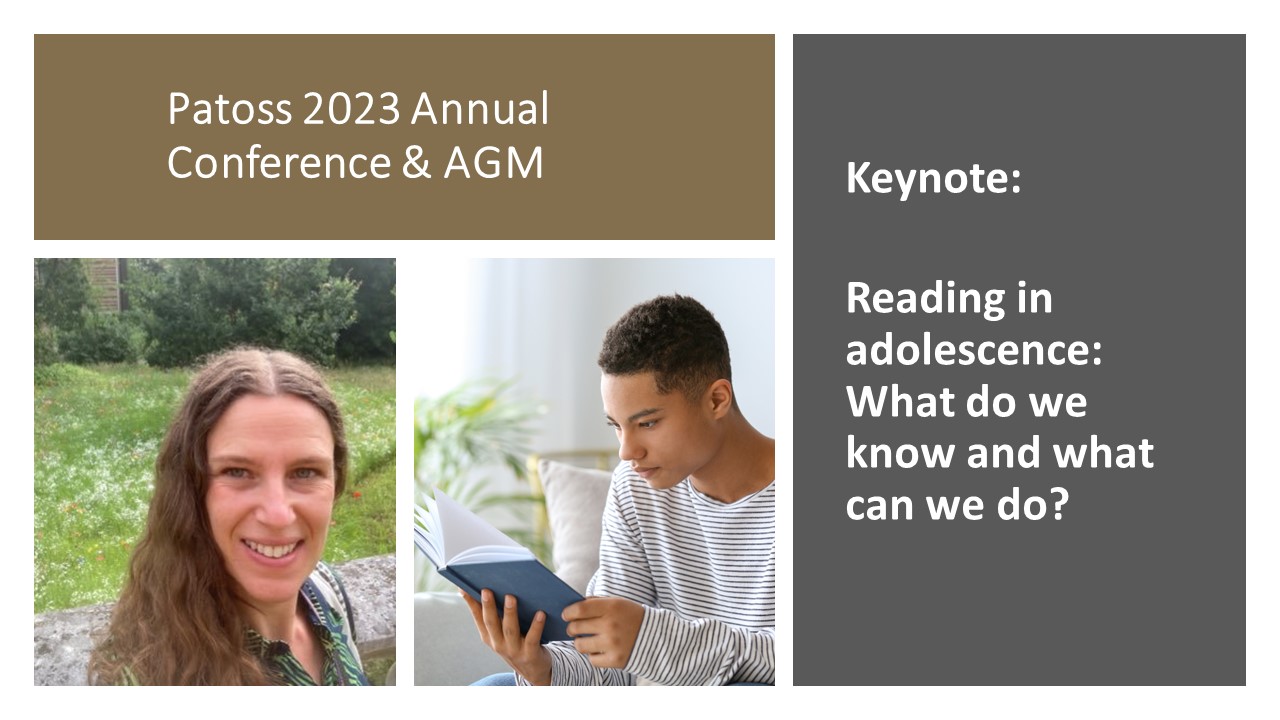 Looking for Numbershark? Numbershark isn't 'online' or available as a trial but can still be purchased as version '5' Click here for Numbershark version '5'
Videos:
What is Wordshark Online? 2:07 minutes:
Taking a quick look at Wordshark Online 3:28 minutes:
Recorded Webinar 16:15 minutes:
Video based on 2022 Conference:
Theory to practice 3:01 minutes
Some of the top SpLD specialists in their given profession come together for the Annual Conference. Dr Nancy Mather will be giving the keynote address – Assessment of Dyslexia: Constructs and Challenges. Live Question Time Panel: Louise Green and Rachel Simpson, Live Question Time Panel: Peter Bowers, Myles Pilling and Margaret Rooke, …and more!
Questions? Email online@wordshark.co.uk or click here for the contact form.