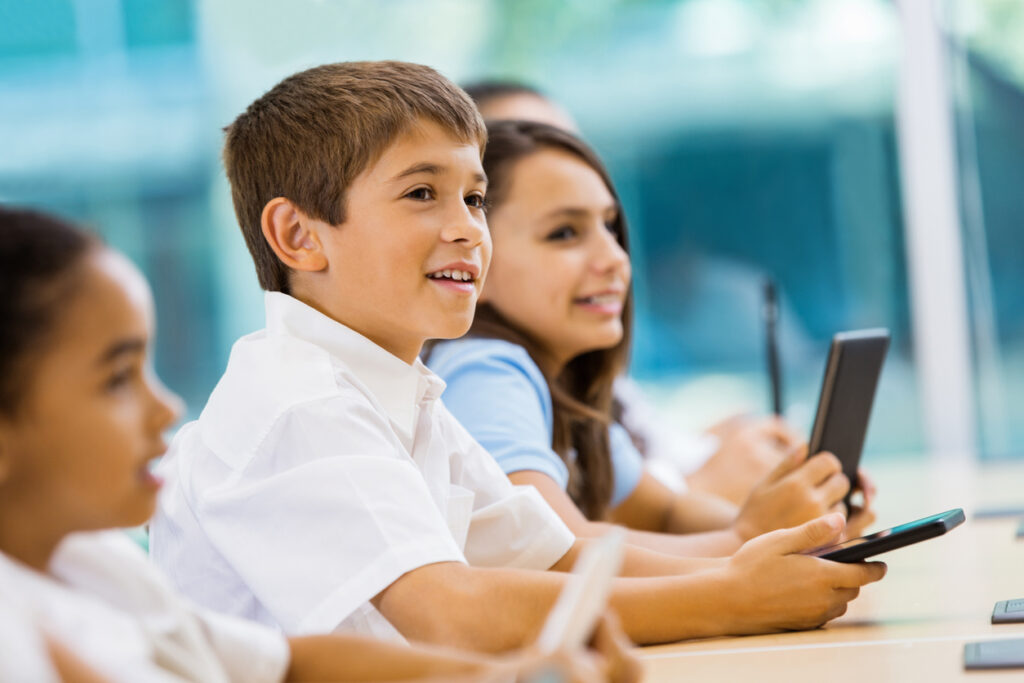 Newsletter June 2022 Wordshark Online
Top tips in under 100 words!
Talking to students: From a recent questionnaire, teachers told us how useful they found it to "set aside specific times …[to] discuss their progress with them regularly so they will see the benefit" and "set the expectation of what you want them to achieve." Remind pupils to study their target words (under My play words) every time they move to a new list, and ask themselves, 'What is the common link between these words?' 
Did you know?
The tail wagging in the video for the word 'wag' belongs to a dog called Maddie!
Usually, reward games are offered after each third learning game!
To move on in Supershark students need to achieve at least 85% in the Spelling test games
Read more about spelling test games in Supershark…
New! 'Certificate of achievement' (pdf format)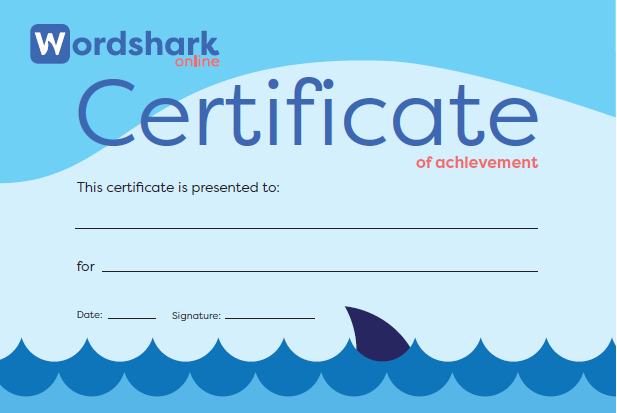 Provide extra incentive for your students and reward them for hard work / making good progress!
There are 2 certificates to choose from, printable from the Wordshark Online information centre. (click just below) They will be added to Wordshark Online too at the next update!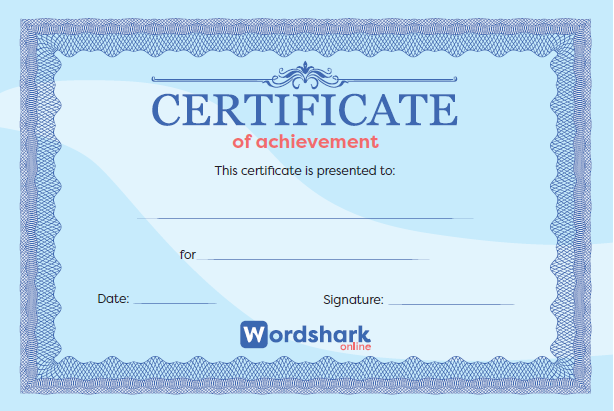 Click here for the certificates…

3 Personalised list ideas
Bug hotel visitors! For example, ladybird, bee, woodlouse, spider
Gardening tools! For example, trowel, spade, wheelbarrow, rake
Allotment! For example, plot, raised bed, vegetables, fruit